Holiday Loan Special
In need of extra cash for the holidays? Apply today for OHecu's Holiday Personal Loan Special!
This offer is for a limited time, so don't delay. Apply online or stop in to your nearest OHecu branch today!
Borrow as little as $500
Rates as low as 7.99% APR*
Receive up to a 60 Month Term*
No loan processing fee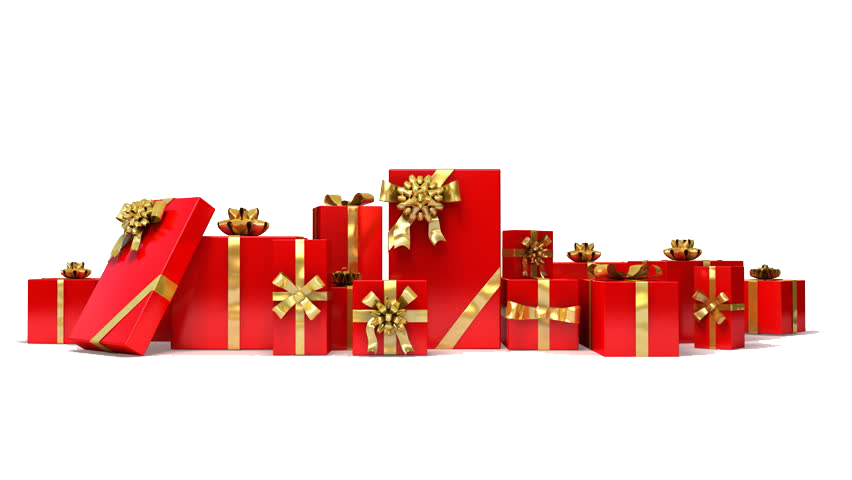 Offer Ends December 31, 2019
You can also apply by stopping into an OHecu office or calling our Member Services Center at 877-322-6328.
* Payment of $40.54 on a $2,000 loan amount for 60 months with an interest rate of 7.99% (Annual Percentage Rate 7.99%). The rate of 7.99% (Annual Percentage Rate 7.99%) is the best rate available only to OHecu members with tier A+ credit, with automated payment from an OHecu account. Rates subject to change without notice. All loans subject to approved credit. Other competitive rates and terms available. Offer expires December 31, 2019.